The fall of 2012 marks the 23rd season of Diamond Pros Baseball. Over the last 2 decades Diamond Pros has grown considerably in its scope, depth and appeal. As we head into the Spring 2012 season, the 1,700 New York youths on 100 teams in 10 different divisions will be participating! Diamond Pros Youth Baseball is open to all New York Tri-State area youth boys playing baseball in town. Additionally the highly successful girls softball program Lady Diamond Pros is part of the organization and conforms to the same philosophy and commitment. Diamond Pros also sponsors, runs and manages travel teams, local teams, and has supported and sponsored numerous events with the Long Island Baseball Association. In recent years, our alumni have filled most of the roster spots on highly successful High School baseball teams. Many of our athletes have gone on to play college baseball and several are currently performing at the highest levels of professional baseball.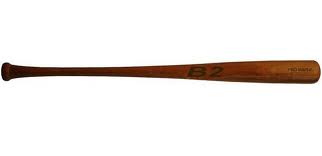 Our sole mission is to provide organized, instructional, recreational and competitive baseball programs to the New York area youth. It is run entirely by a Board of Directors. League players range from the age of 8 to 18.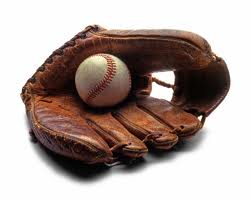 The members of the Board of Directors of Diamond Pros Youth Baseball take great pleasure in welcoming you to our 23rd season of play with registration activities beginning in the early January for the Spring 2012 season. We wish you, your children and our players every success both on and off the field. We pledge our support as you enter into what we hope is a positive experience; for it is ultimately you, the managers, coaches and parents who will make our program successful and beneficial to our youth and their brilliant future.
Please contact Patti @ libadpbb@verizon.net with any questions.